Hugh Jackman is a famous actor of Australian descent who is most well-known for his portrayal of the Marvel superhero Wolverine. In fact, he holds the world record for the longest time portraying a single marvel superhero.
With his widespread success in Hollywood, Hugh Jackman is also known for his philanthropy and charitable work. He is a very generous person and is committed to helping defeat issues of poverty that hold people back from living a better life.
This explains his committed support for microcredit. Microcredit is a system of very small loans that are given to entrepreneurs who want to establish businesses in very poor countries. At its core, the microcredit system is about giving people a chance to become self-sufficient, taking the necessary risk that they may fail and be unable to repay that loan.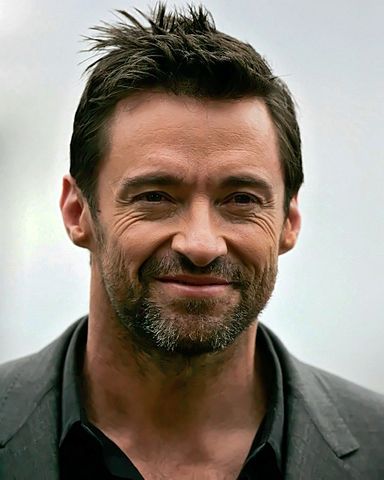 Jackman has been very vocal in his support of microcredit pioneer and Nobel Peace Prize winner Muhammad Yunus.
Jackman has also made use of his Twitter account to support charity. He once offered to donate $100,000 to a user's favourite non-profit group. He has since announced many other donations he has made to charity and encouraged his followers to donate as well.
Jackman also works as an advisor for the Global Poverty Project, and he narrated a special documentary for them. And he went with the founder High Evan to talk about the cause to the United Nations.
He has also done other narration work on important documentaries, including one about global warming that was called The Burning Season. In 2011 he launched his brand Laughing Man Coffee which donates all profits to charitable work such as educational programs and community development.
As you can see, Hugh Jackman has done a lot of good with his fame and fortune. He uses both his recognizability and his money to make a real impact in the world.