A study from the University of Melbourne said that Australians have struggled to find a good balance between their family life and their work life. The study showed that many people were not satisfied with their career path and felt like it was making them unhappy.
This was recorded with lesser job satisfaction levels that were due to many reasons. Some of these reasons were that people needed to spend longer community to work on crowded trains or in bad traffic.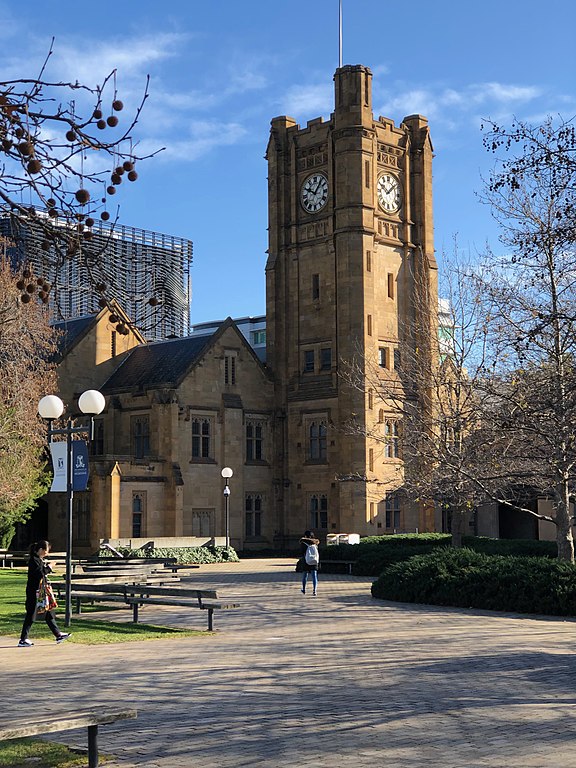 It showed that the average amount of time people spent commuting to work had increased. This has left many people feeling unhappy and completely exhausted by the end of the workday. This naturally leaves people with less energy to enjoy their free time after work, and they feel like most of their day is dedicated to their job.
The data recorded showed that anyone who had to spend more than 2 hours a day in a commute would feel unsatisfied with their career/life balance. It showed that people who had to travel long distances to work were more likely to quit or be let go.
The data also showed that men would be more likely to spend longer travelling to work than their female counterparts. People with children were more likely to live in suburban areas that meant that commutes were longer for those parents who are working.
The figures are likely only going to get worse unless there is a serious paradigm shift in the way that people work in Australia. Many people travel long distances to work at desk jobs they could do remotely on a computer at home. There is an issue where employees are not trusted to put in the same effort at home as they would with direct supervision.